Since the rise of BIM, the interest in the Revit platform is strongly increasing. After all, the platform offers a lot of insight into the 3D model and the information contained in it. But don't be mistaken: this doesn't mean that modelling in Revit is the same as modelling in BIM.
BIM is all about cooperation and information. And especially in the installation sector, this is difficult to achieve with Revit alone. When MEP engineers only use Revit for designing installations without input from other parties and sources, a lot of manual work is required. Just think of building families, adding information to systems and components and performing calculations. Therefore, there is need for more than just Revit.

The growing range of apps, BIM content and add-ins that support the MEP engineer meets this need. By letting Revit work together with various applications and sources of information, engineers quickly model with the right information.
MEP specific solutions
Programmes such as Stabicad for Revit offer solutions specific to the MEP engineer. Thanks to the extensive symbol libraries and templates for the various disciplines, engineers start working directly with the right templates and symbols that correspond to local norms and standards.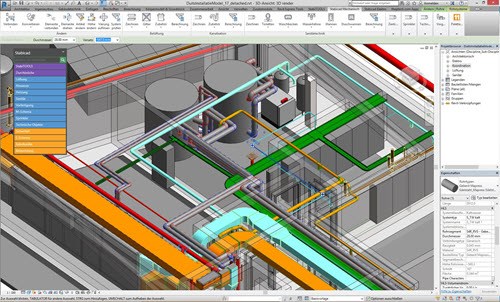 Engineers can also easily switch from generic to specific solutions. In this way, they quickly provide the right information to the model for each phase of the project. Other useful solutions for MEP engineers are:
Integrated calculations: With intelligent calculation modules for the various disciplines, MEP engineers calculate their systems directly in the BIM model, according to local standards.
MEPcontent. Europe's largest BIM library with 500,000+ 3D articles and several apps with manufacturer-specific content.
StabiBASE: Essential for managing project settings such as preferred node solutions, annotating electrical elements, colors and securing corporate standards.
In addition, cooperation in BIM projects is no longer reserved for the Revit Modelleur. Thanks to the new export function in Stabicad for AutoCAD, it is even possible to export systems to IFC with NL-SfB encoding even as an AutoCAD modeller!
It's clear that the range of possibilities for MEP engineers is increasing. And with it, the BIM workflow is becoming more and more mature.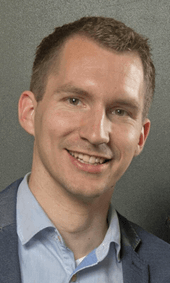 Laurens Duijm, support engineer at Stabiplan